We don't have an endless tale to tell, but we thought you'd like to know the people behind the business and the reasons why we do what we do!
Hey, i'm Matt the founder of Blake & Tate (that's me cooking a sea bass caught by my fiancé Jessica in Cornwall -->). I'm a massive foody. My love started for home cooked food when I bought my first pizza oven in 2017 & it's safe to say I caught the bug.
Since then I found myself discovering new foods & ingredients to help improve my own recipes and knew there would be tons of other people in the same boat as me, so why not all help each other out?!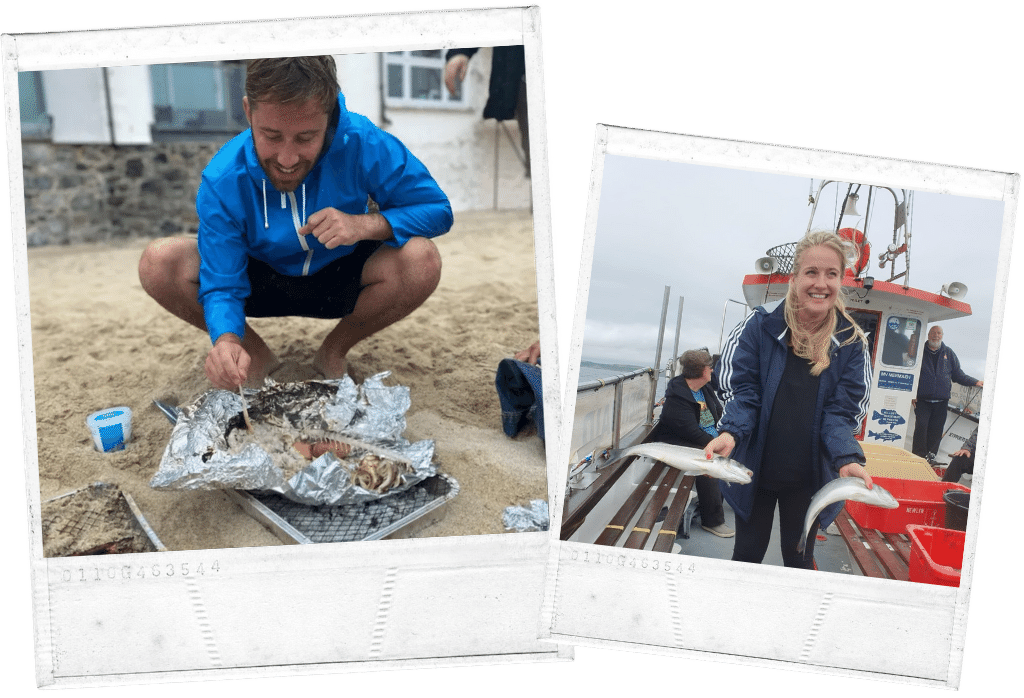 The inspiration behind the name
That there is Grandad, Joe Tate. Back in WWII he worked as a Chef in the army. I'd always remember as a kid being woken at 5.30am by the smell of bacon & sausages when i'd stay over at his house. Everyone in our family has the same memory & we all talk about it to this day. Clearly that's where my love of food came from!
His legacy will remain regardless, but having his name at the forefront of this business is what makes it worthwhile & I know if he was still around today he'd be eager to try everything we sell today!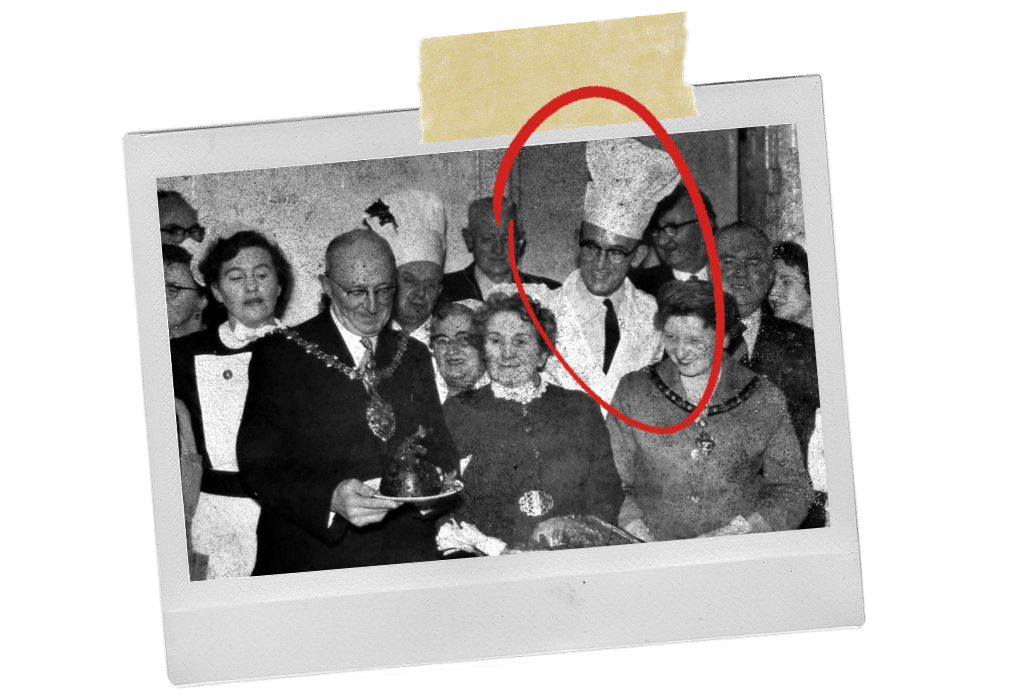 "Establish Blake & Tate as the No.1 purveyor of the finest products in the world while maintaining our family based ethos"